Does anyone else have a work station that looks this messy while creating? And this is mild! I get going and all of a sudden EVERYTHING is out! and messy!
Well, I took Rooted in Nature back out and created this
Using three different colors of ink
start with the medium color at the top and sponge the medium color first, then move onto the the darkest color and sponge that just below the medium color.
Once you're two colors are in place take the stamp set and start with stamping the darkest color with the leave stamp. Then move onto adding the medium color with the leaves. Then the lightest color now will come in at the bottom stamping the leaves.
There you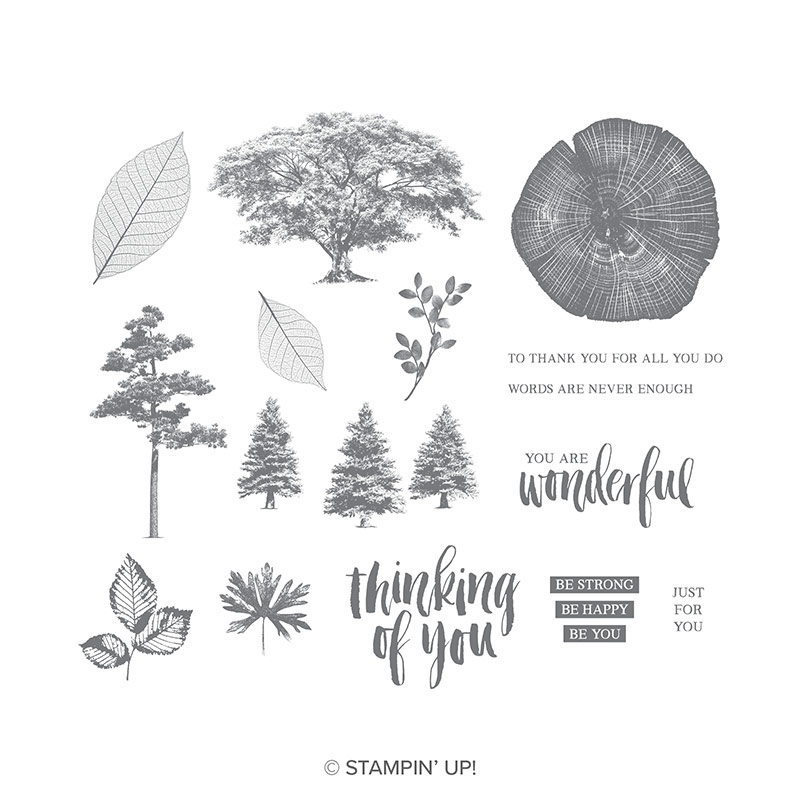 have it!!